When it comes to selecting a printer guide for your business, there are a lot of things that one has to keep in mind. If you are in a business in which printing papers is required very often, then below are some important points that will guide you through how to choose the right printer.
As we know, most of the business communication is done through phones and emails nowadays, but still there's space for important documents to be sent in physical form. This is where the humble printer comes into picture. Below are few important tips that will guide you through choosing the best printer for your business.
Assess Your Requirements
Before you buy a printer for your business, you have to understand the quantity you are likely to print on a daily basis. What kind of printing quality is required? What is the cost you can afford? Evaluating your needs on these aspects can help you narrow down your options. Whether you are looking for photo printing or bulk paper printing, it is very much essential to take every important aspect into consideration.
Consider the Space Available
If you don't have a spacious office, it's recommended to go for all-in-one printers. All-in-one inkjets and laser printers generally have all the requirements that you are looking for. They come in different sizes and support all sizes of paper depending upon your needs.
Fast Printing
If you are in a business that requires printing out several bundles of paper each day, then pick a printer with high-speed output. There are printers available in the market, which can print out around 100 pages per minute.
Look For Business-Oriented Features
You definitely would not want to compromise when it comes to business. You would want to provide value to your customers. So, it's better to go with a printer, which provides high-quality prints.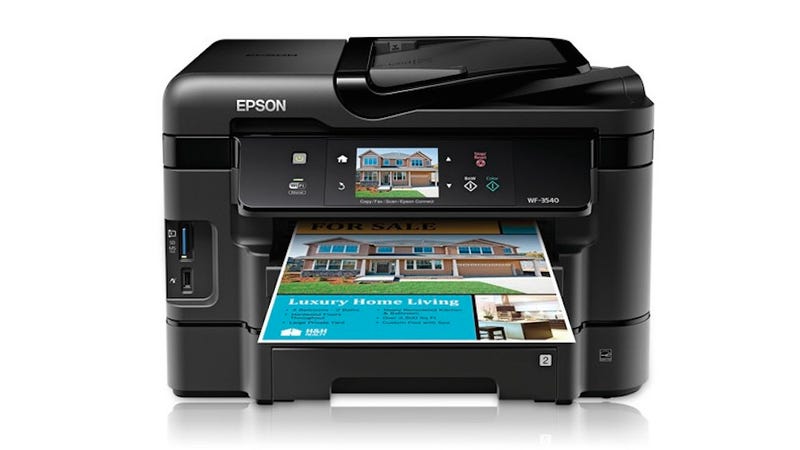 Easy Maintenance
This is one of the important factors, yet people take it for granted. You have to understand the maintenance cost of the printer. You have to opt for a printer, which has cutting-edge features with silent operations.
These are some of the important points that one has to keep in mind when feeling baffled about deciding a good printer. By taking these into consideration, you can certainly settle down with the best printer for your needs.